We explain what OKRs are, what their advantages are, how they are implemented, their difference with KPIs + Practical examples.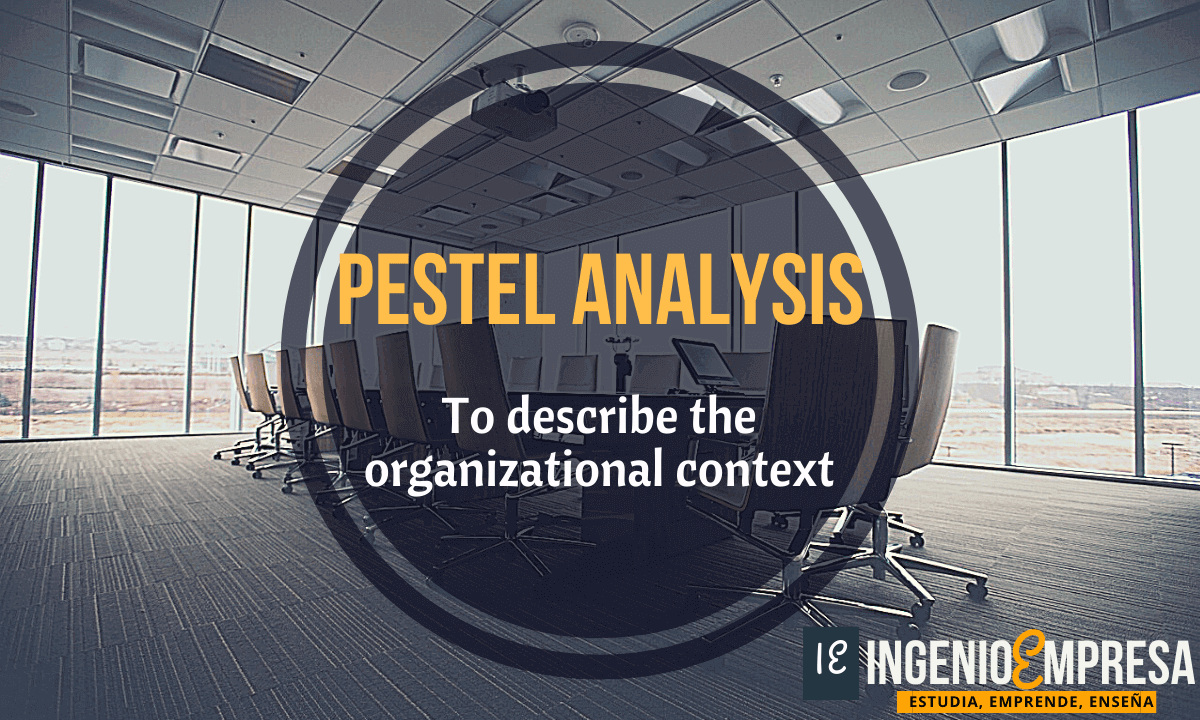 With PESTEL analysis you understand the environment in which a company operates. Learn how it is done step by step with a guided example.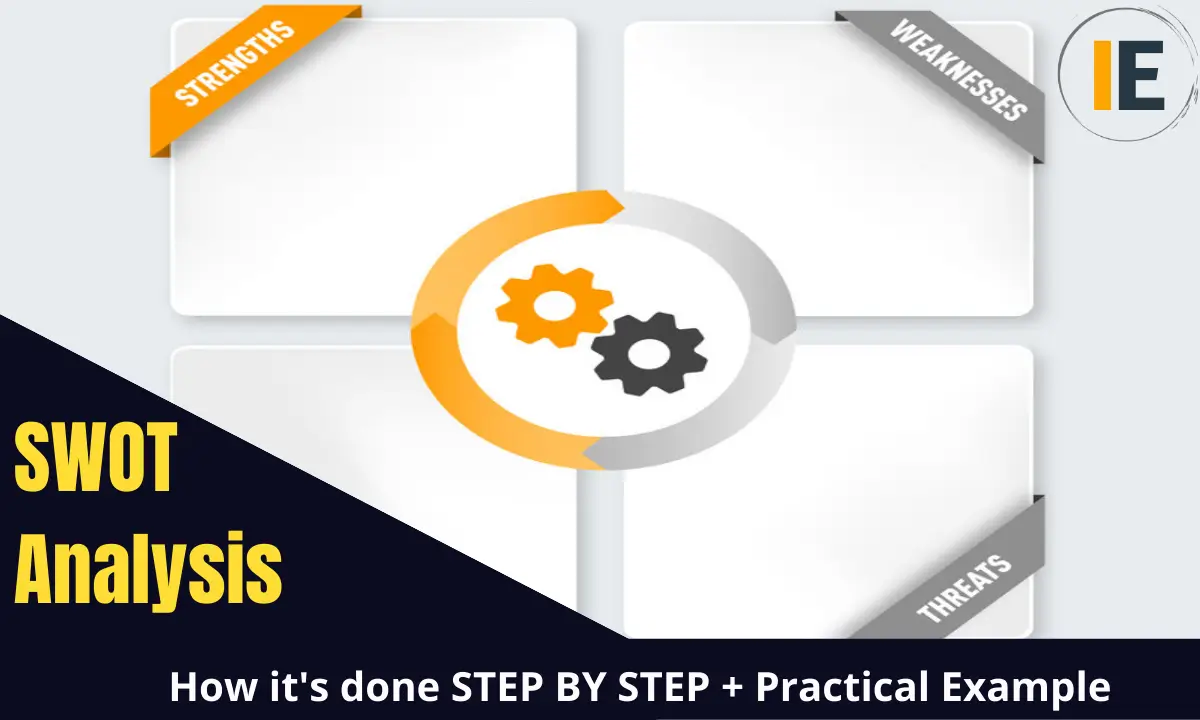 Learn how to do your SWOT analysis in just 6 steps to obtain conclusions that will allow you to generate powerful business strategies.