Student, entrepreneur, businessman?
At Ingenio Empresa we are passionate about business, entrepreneurship and business management.
What are we talking about here?
At Ingenio Empresa your learning experience will be different every day. We generate new content, always; like our last post explaining SWOT Analysis or the featured post of the month where we explain how to do a problem tree.
Ingenio Empresa is the place for students, businessmen and entrepreneurs. Engineer, accountant, administrator, economist, educator? We make practical content, that which allows you to take action.
And you, what are you going to learn today?
Latest posts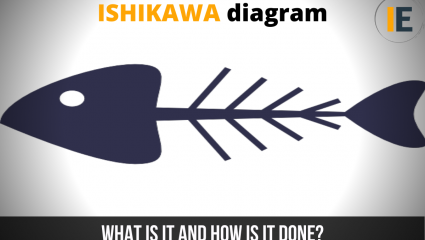 The Ishikawa or cause-effect diagram is one of the most widely used problem analysis tools. Learn what it is and how it is done with a practical example.
Find out all about the PARETO chart. What it is, how it is done, its interpretation and more, with detailed example and Excel template.
With the Analytical Project Structure, you will be able to outline your project. What is it and how is it done? We explain it here with an example.